About
Toyama Kitokito Airport is the lobby to the Hokuriku region.
About
Toyama Kitokito Airport was opened with a 1,200m runway on August 20, 1963. It's located along the Jinzu River running through the center of Toyama Prefecture.
Later the runway was expanded to 2,000m for jets and opened on March 18, 1984.
What's "KITOKITO"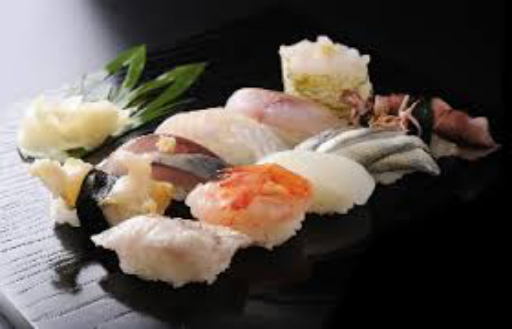 Toyama was the first prefecture to use a regional dialect for its airport's nickname with the hope of introducing its attractions such as fresh seafood to the world.
Fish such as yellowtail from Toyama Bay are the most delicious in winter.The airport has some restaurants that serve Toyama's fresh specialty food. Enjoy them before you leave Toyama.
Scenic Route. Flights between Toyama and Haneda Airports provide some of the most magnificent views in Japan.
While flying from Haneda to Toyama, you can see magnificent views of Mt. Fuji, the mountains of the North and South Alps, including Mt. Kita, Mt. Yari, and Mt. Hotaka, from a left-side window, and the Yatsugatake Mountains and the Tateyama Mountain Range from a right-side window. Enjoy seeing the dynamic topography that you can't from a Shinkansen window.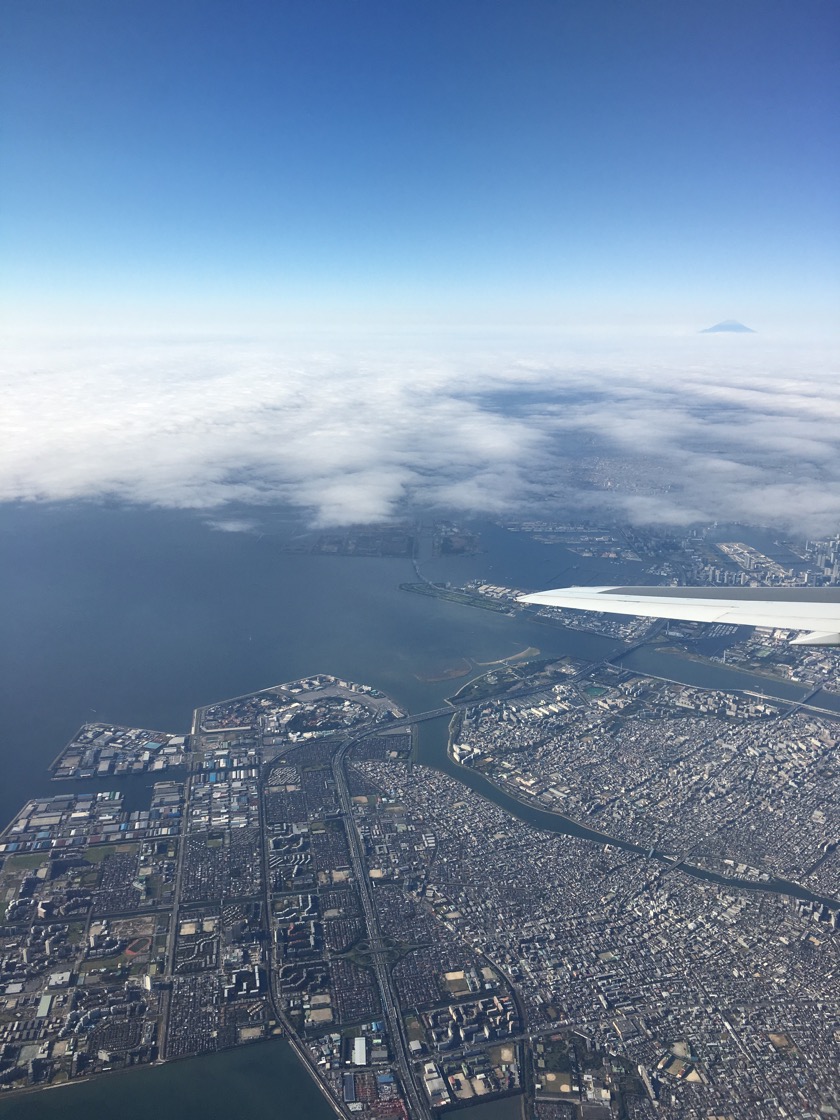 Tokyo Disney Resort and Mt. Fuji (from a left-side window of a plane from Haneda)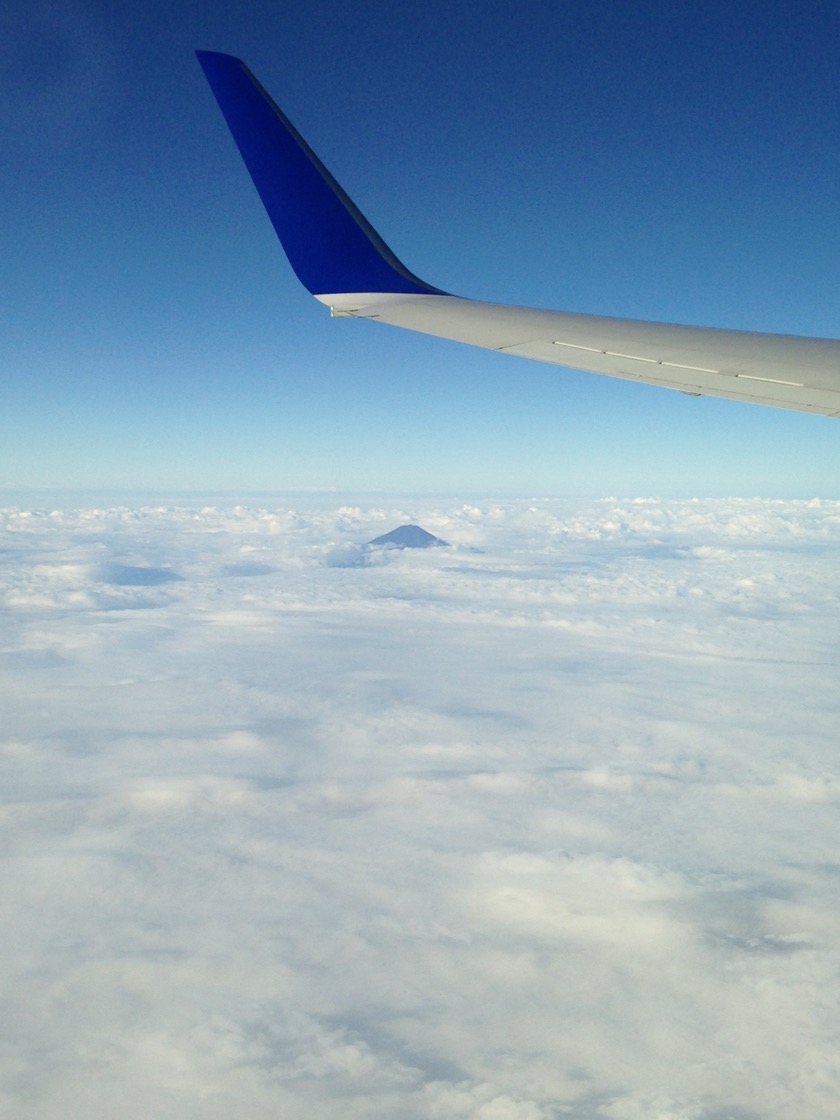 Mt. Fuji with its peak above clouds (from a left-side window of a plane from Haneda)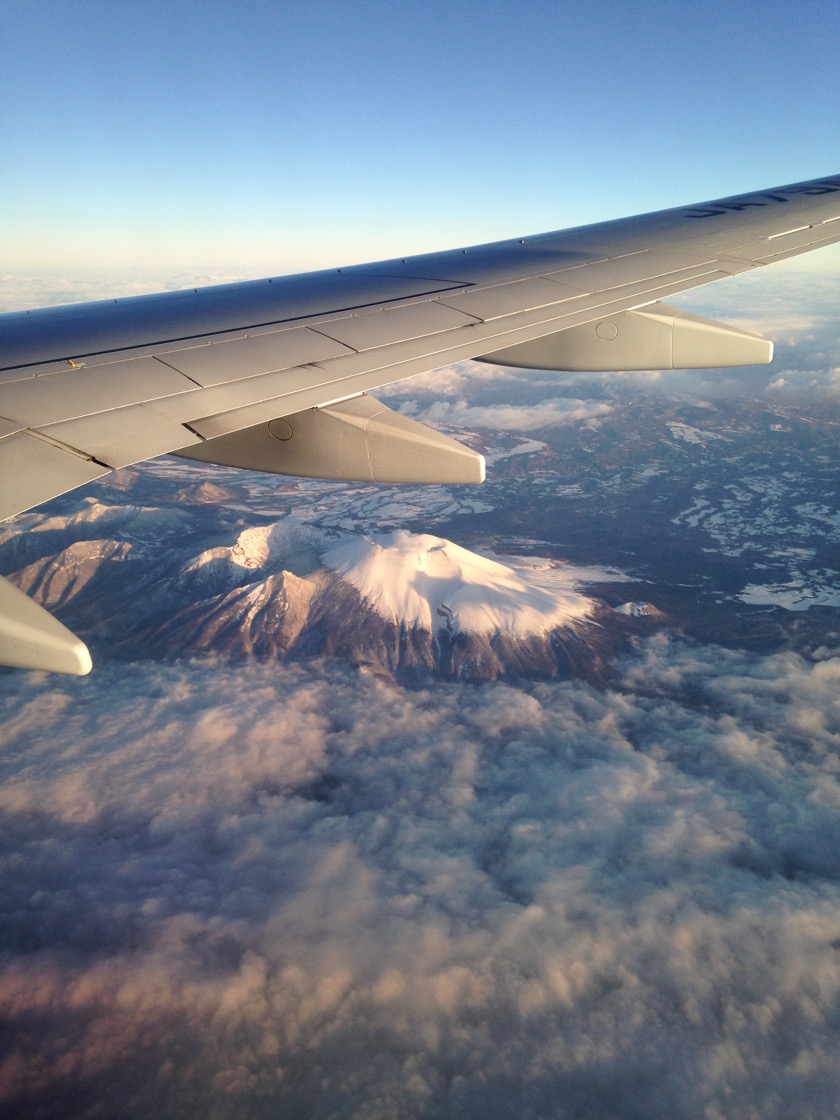 Mt. Asama (from a right-side window of a plane from Haneda)
The North Alps (from a right-side window of a plane from Haneda)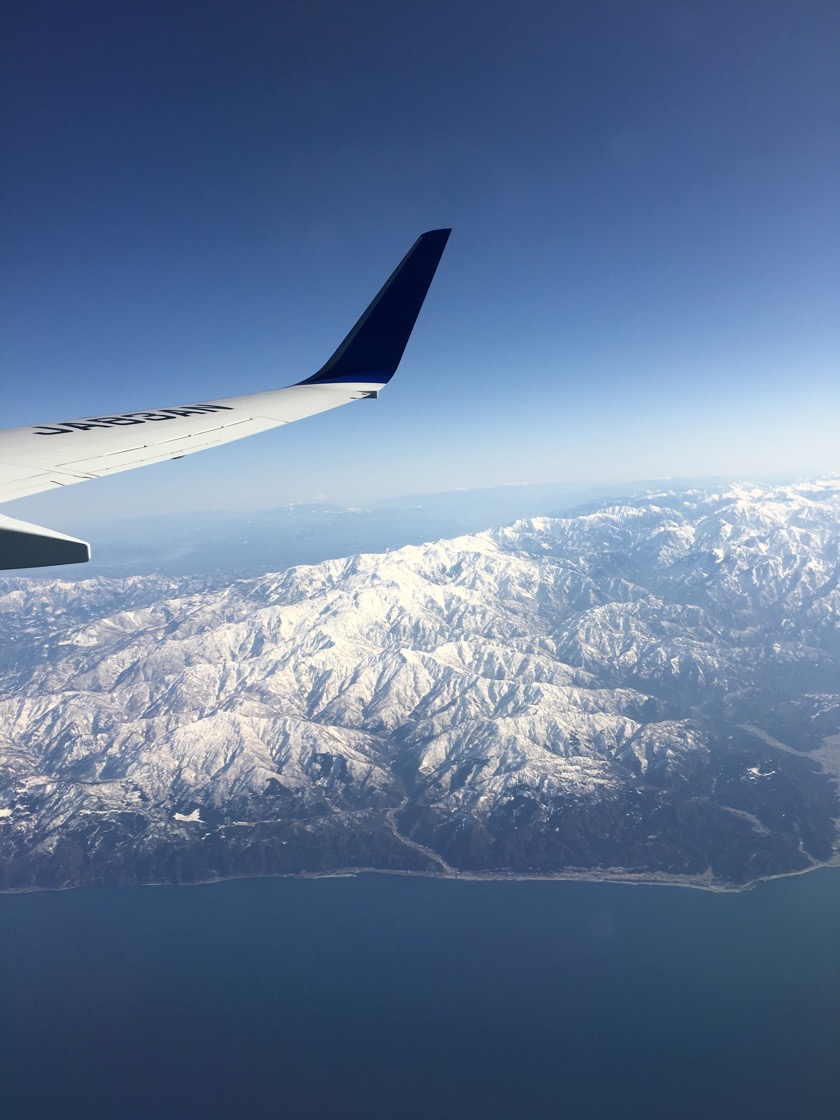 The Tateyama Mountain Range and Toyama Bay (from a right-side window of a plane from Toyama)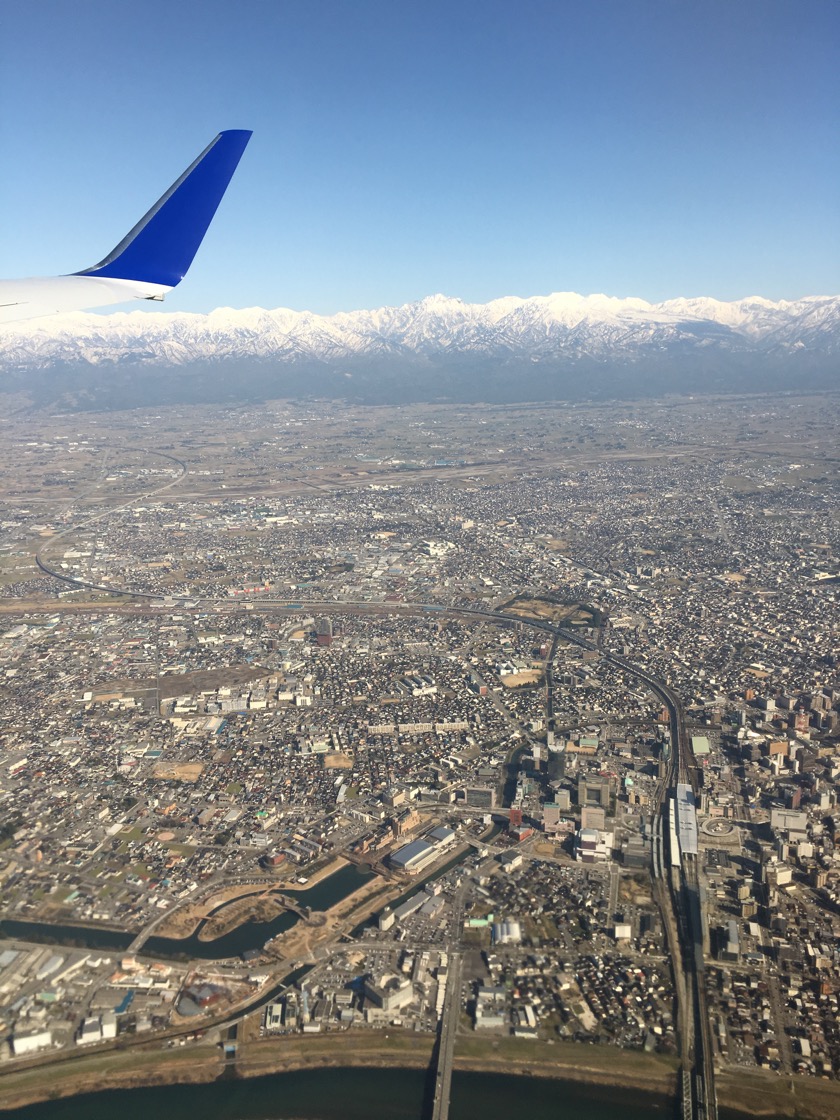 Toyama Station and the Tateyama Mountain Range (from a right-side window of a plane from Toyama)
This website is operated by the Toyama Kitokito Airport International Flight Promotion Council and the Toyama Kitokito Airport Development Committee. ©2017 Toyama Kitokito Airport